On 20 May 2022 George Perez passed away. Mr Perez had been suffering from pancreatic cancer.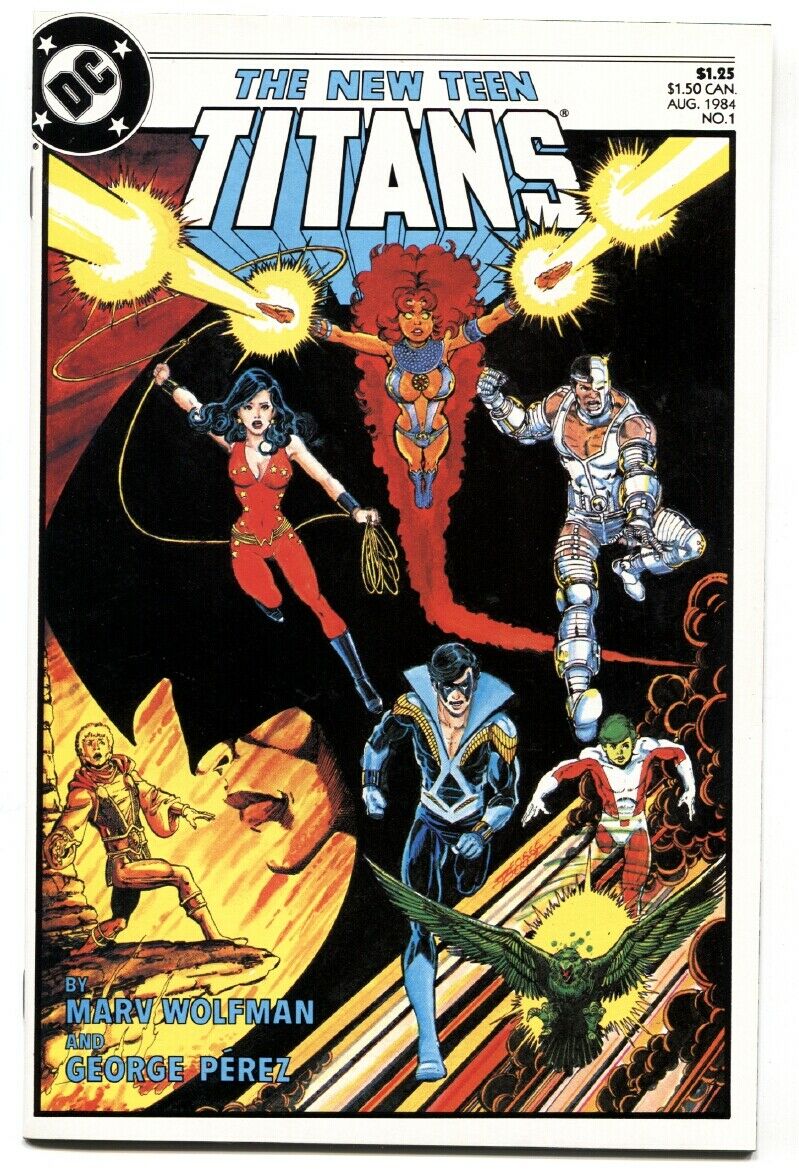 For many longstanding readers of American comic books, Perez debris – cracked or granulated stone – was an indicia of a 1980s childhood lost in the world of superheroes. Mr Perez's panels were peppered by upwardly rising wisps of smoke, big curly hair, crackling energy blasts, and a lot of steel backdrops. These iconic touches were meant the excitement was afoot – dynamic angles of panels, grand scenes, and clean lines. His art prompted wonderment.
Mr Perez's work was best known, perhaps, on The New Teen Titans, Wonder Woman, and Crisis on Infinite Earths for DC Comics, and The Avengers for Marvel Comics. The New York Times' obituary https://www.nytimes.com/2022/05/08/obituaries/george-perez-dead.html quotes Mr Perez's partner on The New Teen Titans and Crisis on Infinite Earths , Marv Wolfman:
"He asked me years later why, considering I had problems with his art in those early days, did I continue to use him," Mr. Wolfman recalled in a telephone interview. "Perspective is something you can learn, but you can't teach storytelling. George was a natural storyteller from Day 1."
By all accounts, Mr Perez also happened to be a nice guy. Mr Perez would ham up famous scenes from his art at comic book conventions.
"He was not in pain and knew he was very, very loved," reads a statement on Mr Perez's Facebook page. "We are all very much grieving but, at the same time, we are so incredibly grateful for the joy he brought to our lives. To know George was to love him; and he loved back. Fiercely and with his whole heart. The world is a lot less vibrant today without him in it."
Vale George Perez.